ARCHER resin rivets in use
This is just a small sampling of pictures we receive from happy custmers. Feel free to post links to this page, or to use these images on Internet Discussion Forums. ARCHER discovered the process of applying resin to clear decal film in 2007 and has been marketing them continuously since then. CLICK HERE to see our full selection of resin rivets, foundry symbols, louvers and weld beads for armor, railroad, aircraft, automobile and any other genre of modeling that they may be applicable to.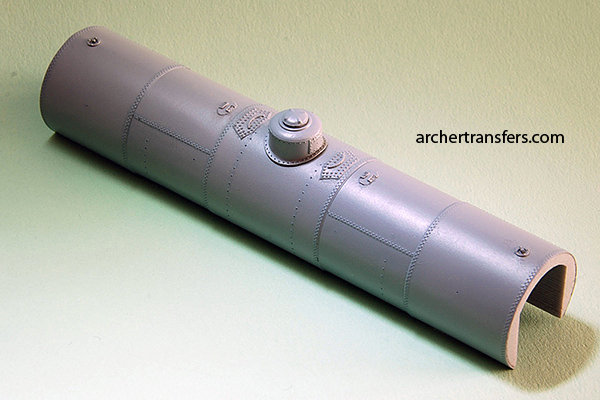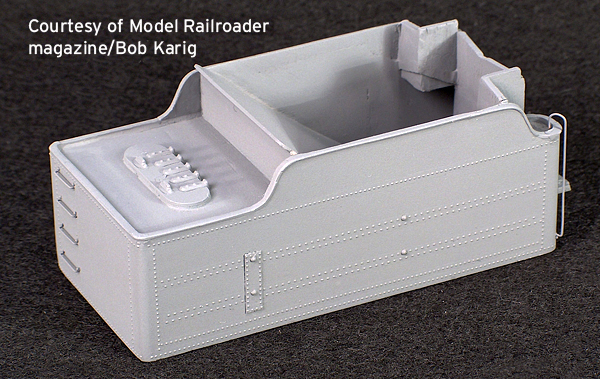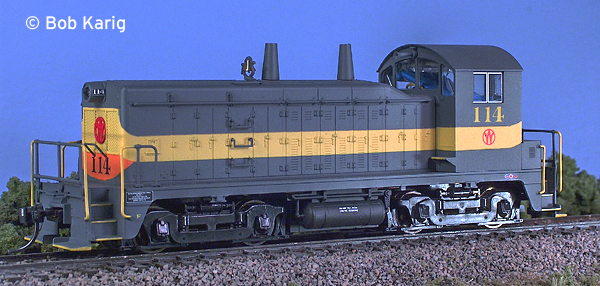 Below is a photo of our rivets on scratchbuilt 1/76 tracks for an Airfix Mk II tank submitted by John Keley.
Below is a 1960s-era Walthers Santa Fe HO-scale 1508-1512 cafe observation car with full interior.
This is the third time Bruce McKeown built this same model, completely rebuilding it twice.